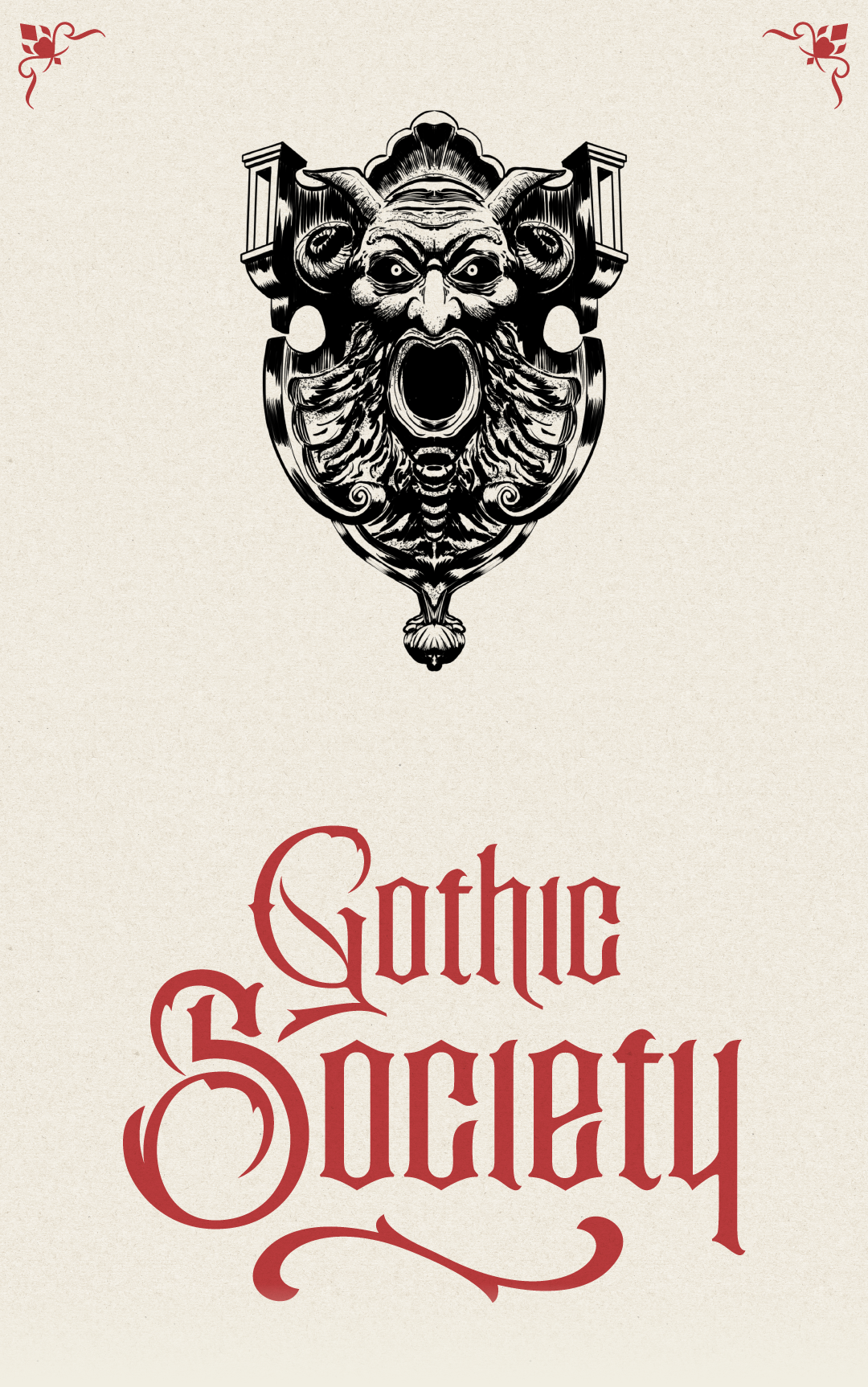 Gothic Society
Strange noises in the night from the house on the hill. Mysterious creatures are seen only by the light of the full moon. A new vicar arrives in town to take the vacant position after the mysterious disappearance of the previous vicar. A wax museum opens, to the delight of the townsfolk, who remark upon the incredibly life-like models.
Gothic Society brings the world of Gothic horror to the sleepy English countryside or the sprawling metropolis of Victorian London. Vampires, werewolves, spirits, and demons haunt the rain-soaked streets, but the most terrifying evil of all hides beneath the veneer of gentility of the citizenry. Bargains have been made, passions inflamed, and plots hatched with unspeakable powers.
The Game
As a Penned to Good Society expansion for the Jane Austen tabletop role-playing game Good Society by Storybrewers Role-playing. Gothic Society requires the Good Society to play. Gothic Society adds the tools to tell classic and modern Gothic horror stories within the system, adding new modes and cycles of play and rules covering adversarial role-playing and creating mysteries. Gothic Society includes three new character roles, a new family background, new play sets, and new relationship and desire cards. Gothic Society includes print and play versions of the materials.
37 page PDF
New character roles
New family background
New play sets
New desire cards
New relationships
Randomizer cards
Art by Ennie-nominated Rob Hebert
Purchase
In order to download this game you must purchase it at or above the minimum price of $5 USD. You will get access to the following files:
Gothic Society Play Aids.pdf
3 MB
Gothic Society v1.01.pdf
1 MB
Gothic Society Nevermore Playset.pdf
388 kB