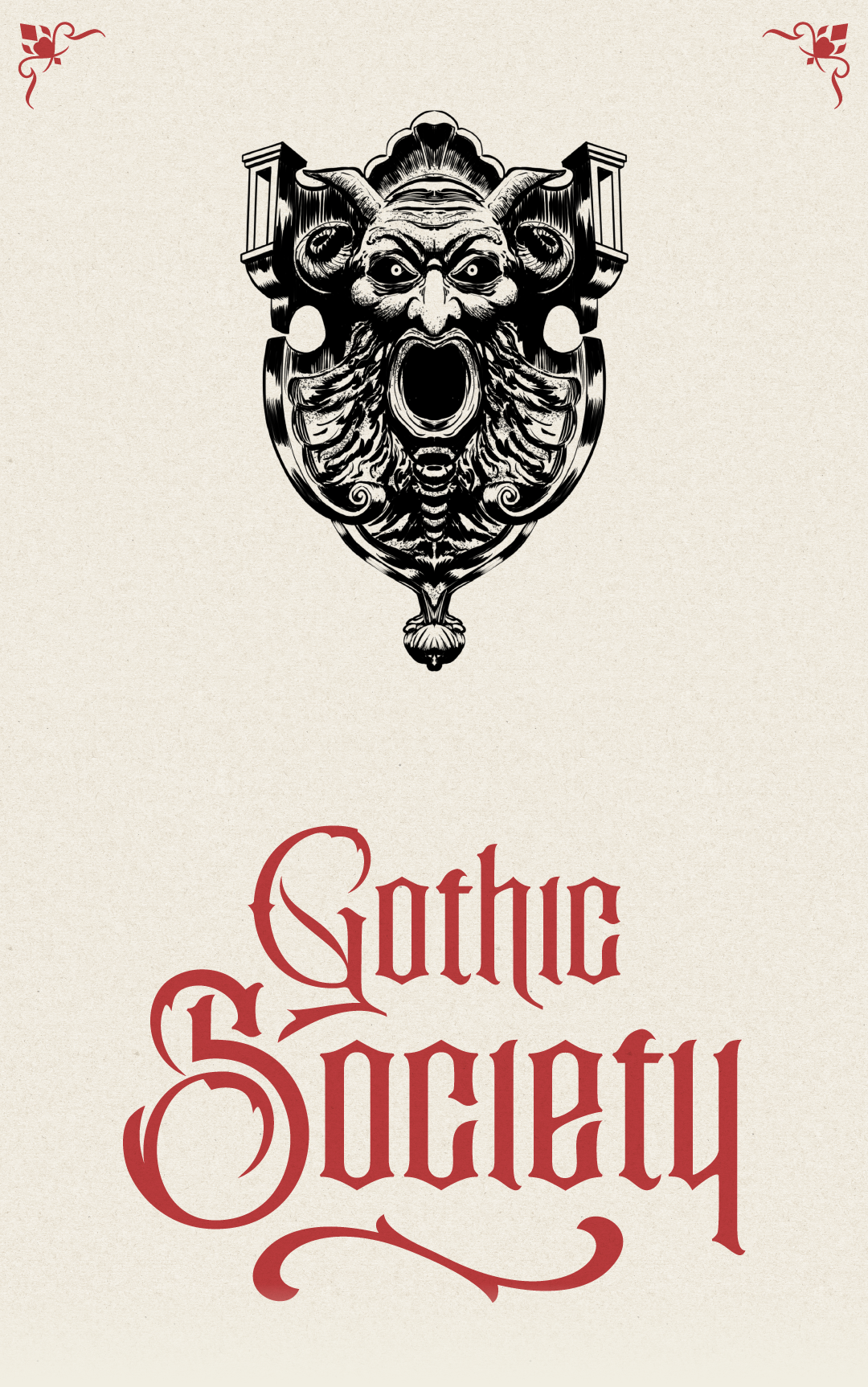 Gothic Society
Hey folks! As promised, I've released a new playset for Gothic Society based on the works of Edgar Allan Poe. The playset requires both Good Society and Gothic Society to play, and adds two new Desires into the mix. If you've already picked up Gothic Society, the new playset is free.
There are more things coming along this year, including a few projects that have been in testing for about a year. I'll also be collaborating with some excellent designers in future projects. I'll be involved in the Lighthearted Kickstarter later this year from Sigils in the Dark designer and Gothic Society layout artist Kurt Potts. You can check out Kurt's work at his site.
Hope you enjoy the ravens.
Edit: The file was re-uploaded to correct an error in the playset table. Please re-download.
Files
Gothic Society Nevermore Playset.pdf
388 kB
Jan 08, 2021