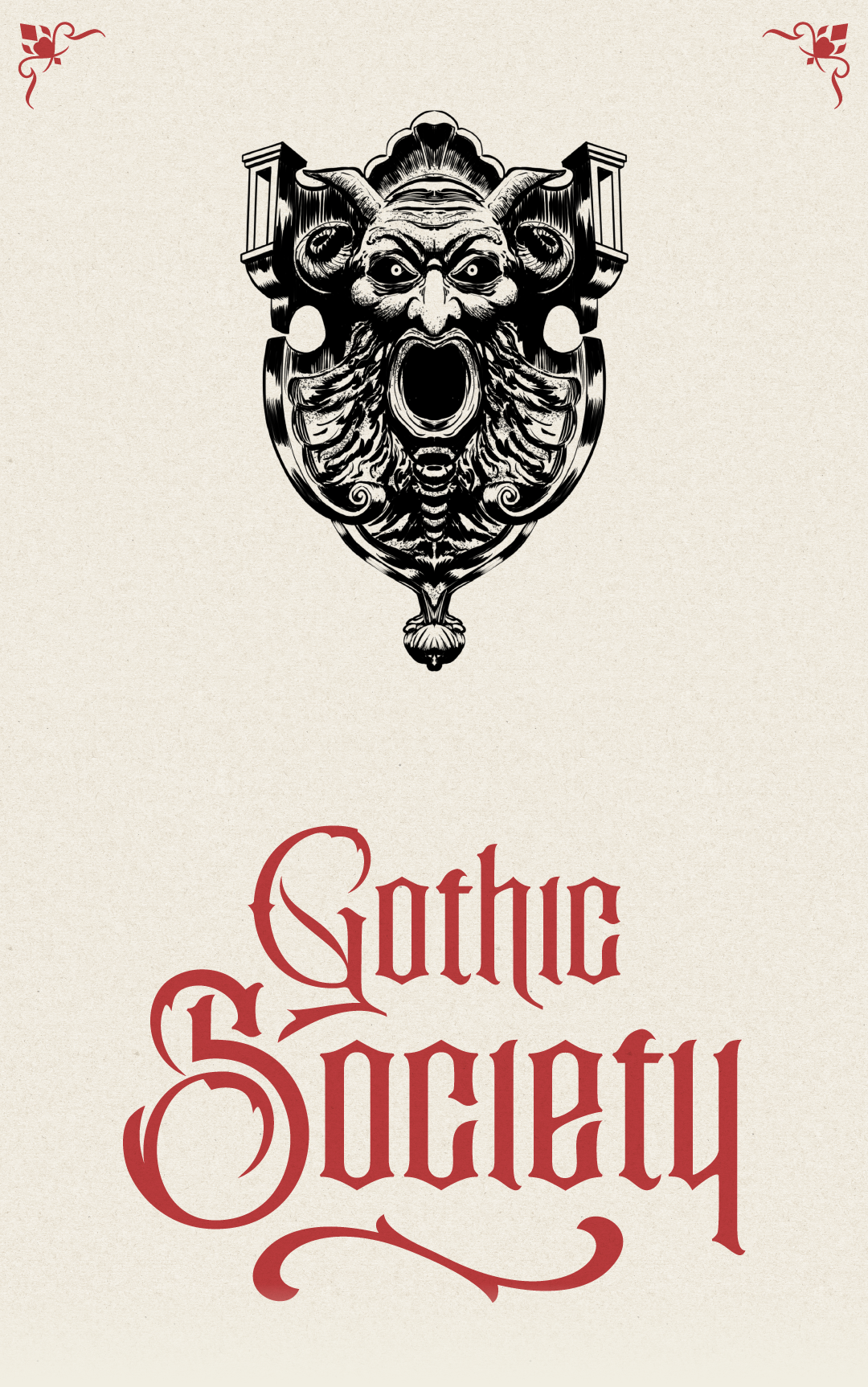 Gothic Society
Hey folks, it's been a hundred days since Gothic Society was released. Thanks for supporting the project - it's been amazing. In celebration, and because it's the holiday season, Gothic Society is on sale this month.
Also, if you've not picked up Good Society yet as well, consider this very handy bundle that Storybrewers has put together featuring Good Society and Gothic Society together at a discount. Good Society is out of print in both the EU and the US, so digital is where it's at if you need to pick it up.
Gothic Society illustrator Rob Hebert just released a new solo journaling RPG on itch.io. If you are a Castlevania fan, Escape from Demon Castle Dracula might be your jam. It's a clever design with some great layout and art (of course), so I hope you check it out and his other games.
Game Updates
The Gothic Society Online Character Keeper has been updated. This newer version is easier on the eyes and organizes some of the Gothic Society assets a bit more cleanly, especially the Evil and Resistance Clocks. It also uses the new alternate character sheet we made for Good Society.
What is the alternate character sheet? Well, due to popular demand, we designed a version of the character sheet that has space for faceclaims, devices, symbols, and whatnot right on the character tab. It's 100% compatible with the current version of the online keeper maintained by Storybrewers, and it's free. Check it out.
Finally, at the end of the year we'll be releasing a new Gothic Society Nevermore playset, free for anyone who has already purchased Gothic Society. This new playset is based on the works of your favorite absinthe-drinking American poet and writer, Edgar Allan Poe. There will be two new desires to explore, with characters patterned from the best of the Poe canon. Look for it around xmas time.