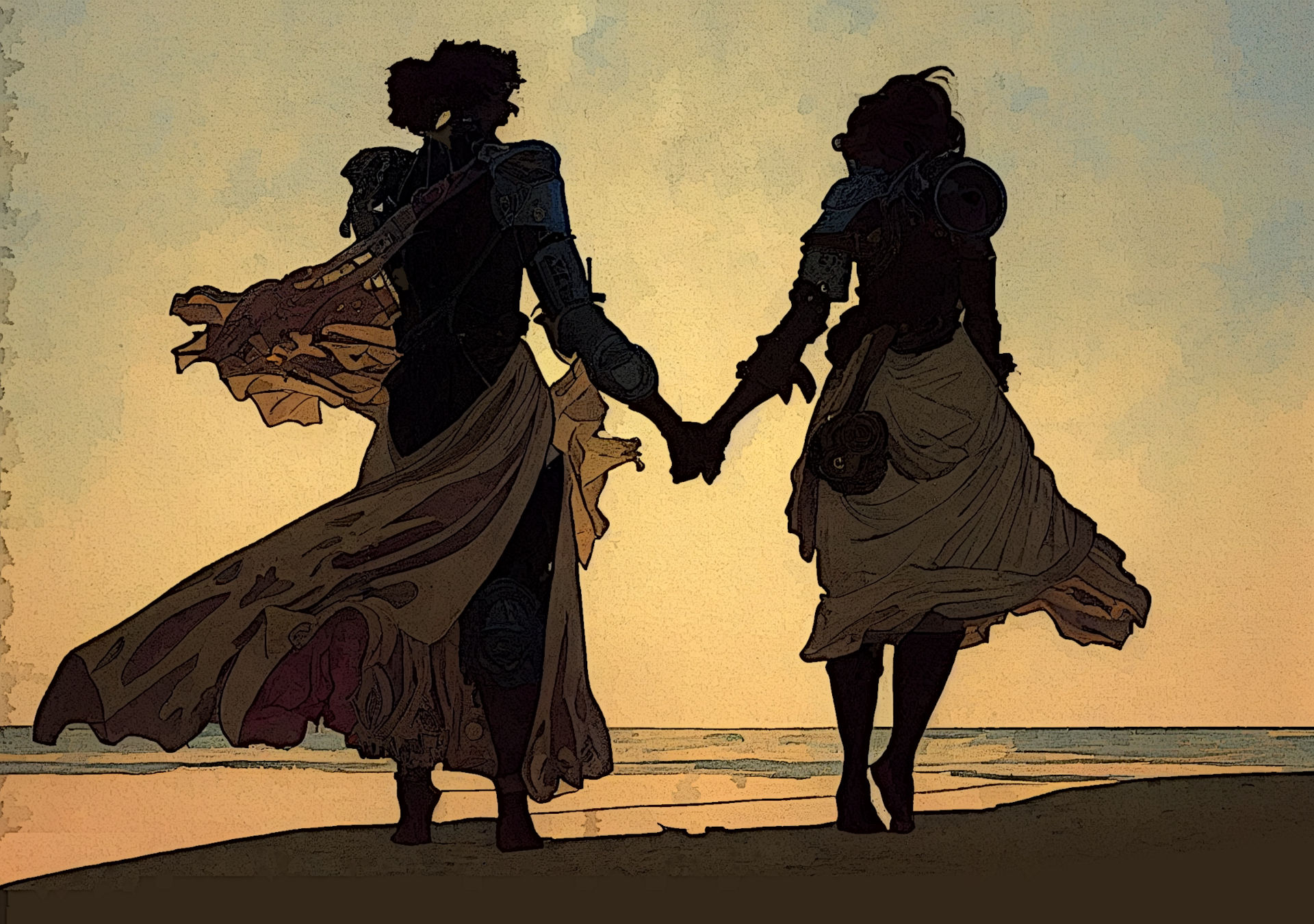 Hearts & Ravens
Hey folks! Thank you for making Hearts & Ravens a success.
Quick update - located a versioning problem in the v1.02 release, which has now been corrected. Specifically, the "Special Abilities" section of the Name Collector were incorrect. If you've already downloaded the rules, please re-download the files to receive the v1.03 release.
Again, thanks for checking out Hearts & Ravens. It's awesome and very humbling.